Speaker Details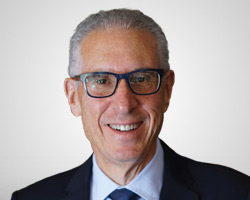 Robert Green, CPA
CEO
GreenTraderTax.com
About
Robert A. Green is a CPA and founder and CEO of Green & Company Inc. (GreenTraderTax.com), a publishing company, and managing member and founder of Green, Neuschwander & Manning, LLC, a tax and accounting firm catering to traders, investment management, and small business. He is a leading authority on trader tax. Mr. Green is a contributor to Forbes. He is also the author of The Tax Guide for Traders (McGraw-Hill, 2004), Green's 2016 Trader Tax Guide and wrote the Business of Trading column for Active Trader magazine for 14 years. Mr. Green is frequently interviewed and has appeared in the New York Times, Wall Street Journal, Forbes, and Barron's. He has also appeared on CNBC, Bloomberg Television, and Forbes.com Video Network and is the chief tax speaker at the MoneyShow and Traders Expo and teaches Trader Tax 101for CCH to tax professionals.


Content from Robert Green, CPA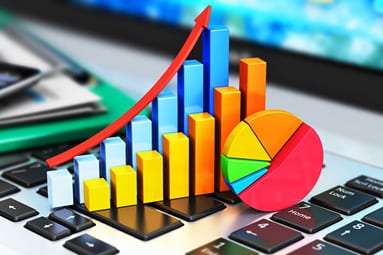 Trader-Tax Law 2018 Update
02/26/2018 12:00 am EST
Trader tax expert Robert Green will discuss trader tax status (business expenses), the tax treatment...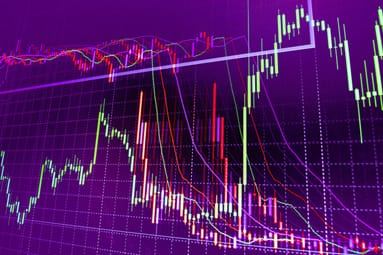 Trader Tax Law Update
11/22/2016 12:00 am EST
Right before the end of the year, trader-tax expert Robert Green will review trader tax status (busi...