Speaker Details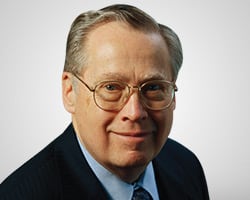 Daniel Fuss
Vice Chairman, Portfolio Manager, Loomis Sayles Bond Fund
Loomis, Sayles & Company, LP
About
Daniel Fuss is the vice chairman of Loomis, Sayles & Company, LP, where he has been since 1976. He manages numerous institutional accounts for the fixed-income group and has more than 45 years' experience in the investment industry. Mr. Fuss also manages a variety of mutual funds including the flagship Loomis Sayles Bond Fund, Strategic Income, the Institutional High Income, and Investment Grade Funds. In 2000, Mr. Fuss was named to the Fixed Income Analysts Society's Hall of Fame in recognition of his contributions and lifetime achievements in the advancement of the analysis of fixed-income securities and portfolios. Mr. Fuss is the former president of the Boston Security Analysts Society and also served in the US Navy from 1955 to 1958, holding the rank of lieutenant. Mr. Fuss earned a BS and MBA from Marquette University.

Content from Daniel Fuss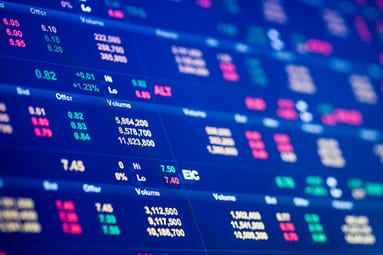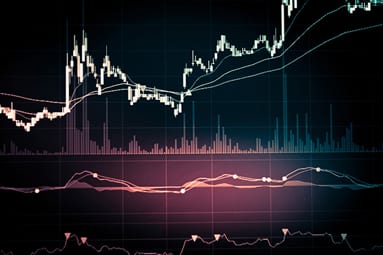 The Bond Market Outlook
02/16/2018 12:00 am EST
This presentation will center around several major topic points, depending on the developments betwe...