PO Box 9426
Austin, TX 78766-9426
Contact Us: Dana Samuelson, President

Call Us: 800/613-9323
About American Gold Exchange, Inc.
Founded in 1998, American Gold Exchange is a leading national precious metals and rare coin company specializing in dealer-to-dealer trading and direct sales to the public. AGE draws upon a huge supplier network in the US and Europe, enabling us reliably to offer an almost limitless inventory of highest quality gold, silver, platinum, and palladium coins and bars at extremely low prices. Our mission is to help you to build and manage a profitable, private, enjoyable hard asset portfolio of any size. Customer service is our highest priority and value is our watchword. Recommended by Dr Steve Sjuggerud's Daily Wealth, The Aden Forecast, and Peter Schiff!
American Gold Exchange, Inc.'s Articles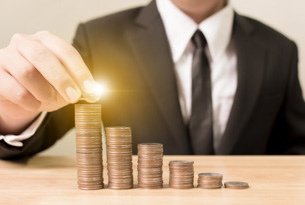 Sponsored Content - Independent coin grading and certification began in the mid-1980s with the founding of the Professional Coin Grading Service (PCGS) in 1986 and the Numismatic Guarantee Corporation (NGC) in 1987, says Dana Samuelson, president, American Gold Exchange, Inc.
---