Follow
About Yohay
Yohay Elam has been in the Forex business since 2008 when he founded Forex Crunch, a blog crafted in his free time that turned into a fully-fledged currency website. He specializes in fundamental and political analysis and also covers technical analysis and educational content. Mr. Elam's activities around the site also included managing internal and external writers, marketing, holding webinars, public speaking, and podcasting. He collaborated with other outlets such as FXStreet, Forex Factory, Business Insider, DailyFX, ForexTV, TradersLog, and many more. On occasion, he got under the hood—using his skills as a computer programmer after previously working for several startups in Israel. Mr. Elam joined FXStreet in 2018, contributing from his experience to a larger outfit.
---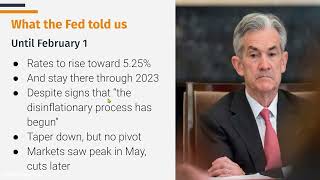 The Federal Reserve is nearing the end of its tightening cycle, but that may not necessarily prove a boon for markets. China's reopening is now several months in the making, and results are mixed. We will discuss the implications of these developments on stocks and currencies, providing an outlook for the coming months.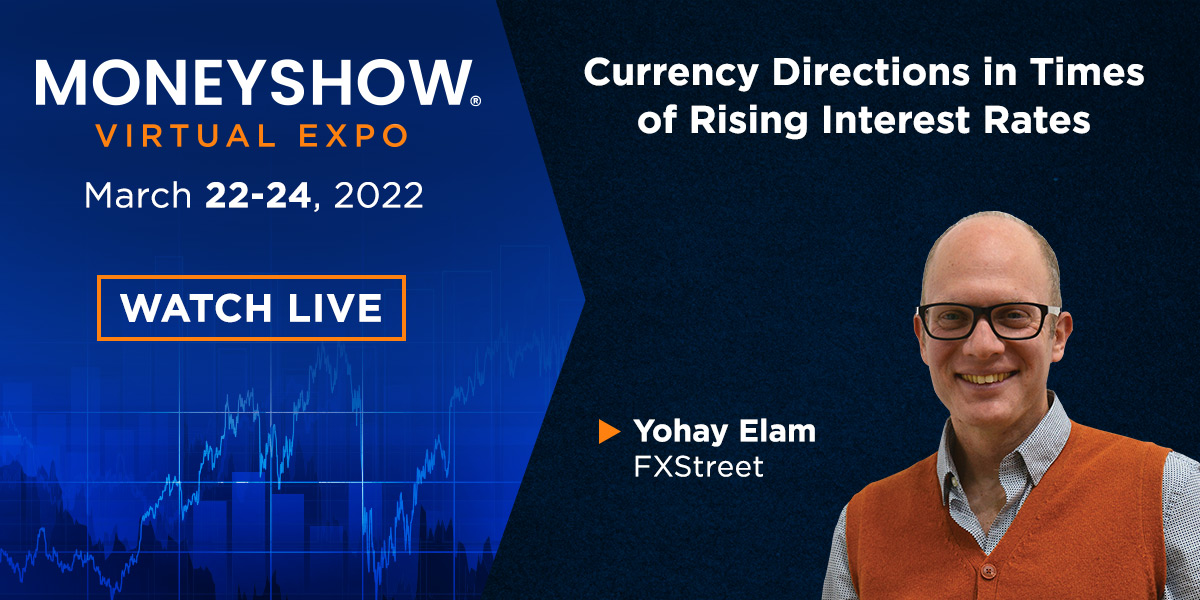 In the face of rising inflation, central banks are embarking on a race to the top in interest rates - a feat unseen in many years. High volatility in foreign exchange markets present opportunities for traders, as some currencies outperform others. In this webinar, we will lay out the potential next moves in the dollar, euro, pound, and others, one week after the Fed's first move.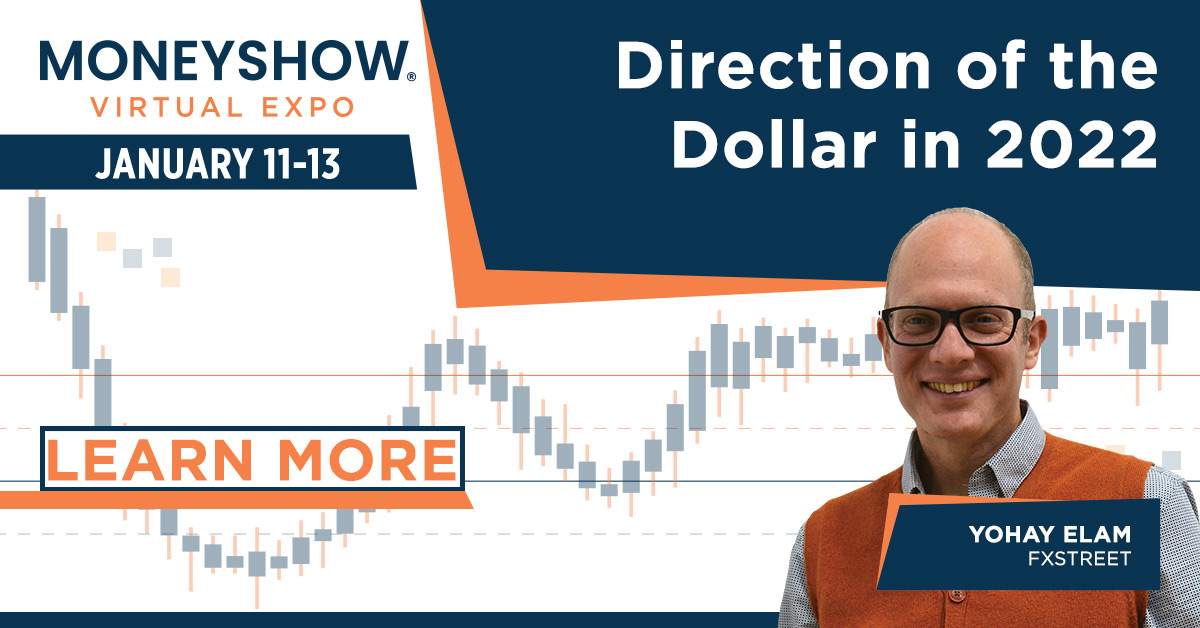 Will the Federal Reserve's rate hikes drive the dollar higher in 2022? How will inflation and virus variants move the king of cash? In this webinar, Yohay Elam will be discussing the greenback's movers and potential price action for the dollar as a new year begins.