TOP

PROS'

TOP

PICKS
Thousands of Subscribers Will Receive First Access to MoneyShow's 2023 Top Picks Report.
Will You Be One of Them?
On January 09, the nation's leading experts will reveal a shopping list of the best investment ideas for the New Year. Get early access by subscribing to our free newsletter Top Pros' Top Picks and be the first to see them before other investors.
Monday, January 09 • 8:00 AM EST
TRADING INSIGHTS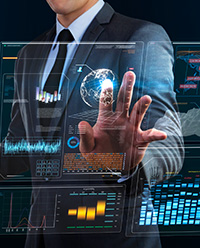 10 minutes ago
A question that I receive often is: "How do I find the best stocks for selling put options?" Considering the bulk of my trading strategy revolves around selling options, it's something I take very seriously, states Markus Heitkoetter of Rockwell Trading.
TRADING INSIGHTS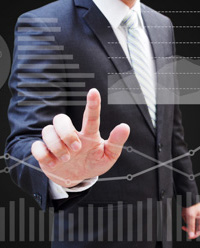 10 minutes ago
Suppose you have suffered from significant losses or have a large account drawdown during market corrections or bear markets, states Chris Vermeulen of The Technical Traders.
Virtual Learning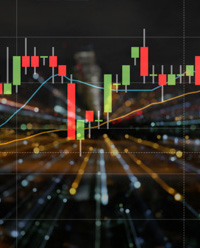 12/06/2022 12:00 am EST
It's not enough to be right about gold and silver. If you want to make money, you have to be right ON TIME. In my presentation, I'm going to show you three trading techniques that are invaluable for anyone trading or investing in gold, silver, and/or mining stocks. It's not just theory either—these are the ones that helped me pick two 2022 bottoms and buy mining stocks on March 13, 2020--practically right at the bottom.
Virtual Learning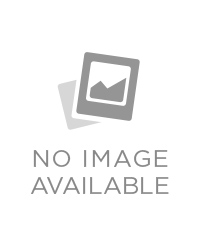 12/06/2022 12:00 am EST
Most companies sell the latest or hot topic items but they don't give you a real explanation of why to buy or what the market is for your coins.
---
A 40-Year Passion and History
MoneyShow has a long history of creating successful investors and traders through timely investing and trading education, delivered by powerful experts who are best-selling authors, market analysts, portfolio managers, award-winning financial journalists, and newsletter editors. With MoneyShow's interactive environment, our audience of over one million passionate investors and traders are offered a unique format of live, interactive exchange, which generates unparalleled experience for both the expert and the investor and trader.
With constant network expansion, we continue to create broader distribution of our expert commentary through virtual events, face-to-face forums, social media, and in-depth courses that educate and guide qualified investors and traders to outperform the market. Each session energizes, empowers, and educates everyone who participates. The opportunity for learning and profit within this highly charged atmosphere draws hundreds of thousands of enthusiasts, year after year.
View Courses