Builders on Bounce Watch
06/07/2013 7:00 am EST
Focus: STOCKS
With the steady improvement in the housing market, Frank Zorilla of ZorTrades.com takes a technical look at some homebuilding stocks for buy candidates.
I have never been a fan of buying the builders once they break out of a range only because they don't trade like breakout stocks, to me they are more of buy on pullback type stocks if you like the sector. With that being said some of the builders are pulling back to some key technical levels that bears watching for long entries especially if one likes the sector.
With the McClellan oscillator is at -260 (oversold levels), and the fact that the builders were one of the first sectors to go down, it might be one of first ones to go up on an oversold bounce.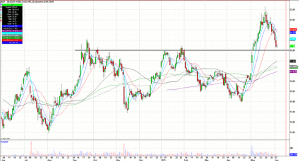 Click to Enlarge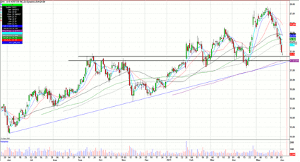 Click to Enlarge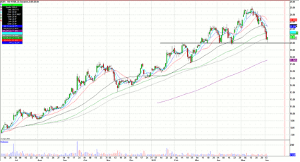 Click to Enlarge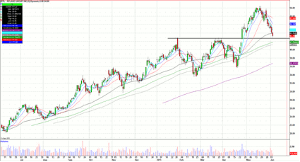 Click to Enlarge
Breakout players stay away, those against knife catching don't bother looking, others that can create a plan around this simple thesis, an opportunity has presented itself. BZH, DHI, LEN, RYL—these stocks are still heavily shorted (definition >10% of float).
By Frank Zorilla of ZorTrades.com