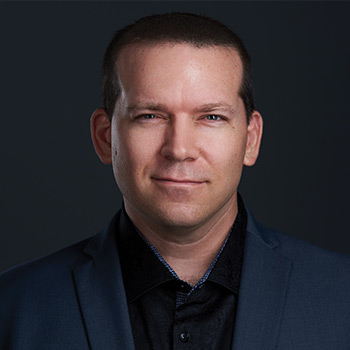 ASSET PROTECTION, ESTATE PLANNING, TAXES
Owner and Principal,
The Fortune Law Firm
Follow
About Zachariah
Zachariah Parry, ESQ, won several multimillion-dollar judgments over the course of 10 years at his Civil Litigation Firm. Along the way, he learned some unexpected lessons about how money works: how to earn it, grow it, and keep more of it. While thriving as a trial attorney, Mr. Parry partnered up with tax expert, Nick Fortune, and started the Fortune Law Firm which is dedicated to helping clients with tax planning, investments, and retirement. His most recent endeavor has been authoring the publication Un$hackled, which exposes common deceits the American public faces concerning financial wisdom, which won three Amazon Best Seller awards!
---
Attend this session with Zach Parry, owner and principal of The Fortune Law Firm, to learn how to legally invest in anything 100% tax free with the blessing of the IRS.


I