Speaker Details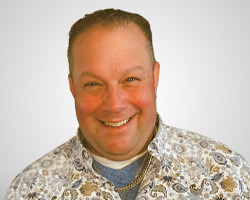 Eric Harmon
Senior Account Executive
Preferred Coin Exchange
About
Eric Harmon is a coin enthusiast of 20+ years and an unique coin consultant of eight years. His consultative approach gives his clients total visibility, allowing clients to be on the cutting edge as well as the ability to enjoy the collecting hobby.



Content from Eric Harmon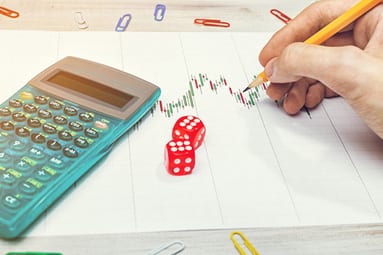 How to Win at Buying Coins
05/21/2019 12:00 am EST
Collecting coins can be an incredibly fun journey, however investing can be rather complex. Not know...