Speaker Details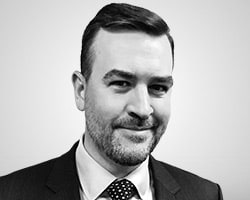 K. Brent Tomer
Chief Trial Attorney, Division of Enforcement
U.S. Commodity Futures Trading Commission
About
K. Brent Tomer is currently a chief trial attorney with the Division of Enforcement at the U.S. Commodity Futures Trading Commission in the New York office. Mr. Tomer represents the Division in enforcement actions that are filed in the United States District Court. He has successfully prosecuted and negotiated settlements relating to a wide variety of actions, including matters sounding in manipulation, fraud, and trade practices. Mr. Tomer regularly represents the Commission in actions and investigations related to crypto assets. He is also the Division's representative for the Lab CFTC FinTech Liaison Group. Mr. Tomer is a graduate of Washington & Lee University School of Law.

Content from K. Brent Tomer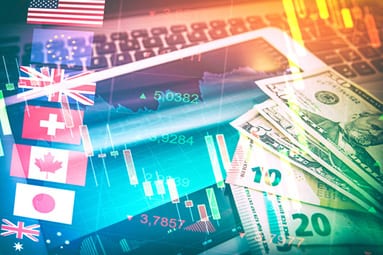 Cryptocurrencies Panel
02/27/2018 12:00 am EST
With volatility in the financial markets at all-time lows, cryptocurrencies have been attractingtrad...