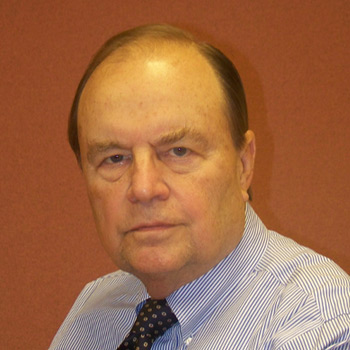 BIOTECH
CEO and Founder,
Lixte Biotechnology Holdings, Inc.
Follow
About John
John S. Kovach, MD founded Lixte and has been its sole administrative officer. Dr. Kovach has directed leading National Cancer Institute—designated Comprehensive Cancer Centers at Mayo Clinic, Rochester, Minnesota and City of Hope National Medical Center, Los Angeles, California. He has extensive experience in medical oncology, anti-cancer drug pharmacology, and in applied medical research, particularly, the early evaluation of new anti-cancer drugs and the development and management of multi-disciplinary highly productive cancer research teams. Dr. Kovach, in consultation with Lixte's advisors and board, is responsible for the selection and prioritization of the scientific directions and goals of Lixte.
---
A major driver of cancer is defects in the switches that turn the biochemical pathways in cells on and off. Most cancer research over the past 30 years has focused on the on switches because the off switches, especially the master off switch protein phosphatase (PP2A), were believed to cause intolerable toxicity in patients. Lixte has achieved a breakthrough with its novel, first-in-class lead compound, PP2A inhibitor LB-100, by demonstrating that it is readily tolerated in cancer patients at doses associated with anti-cancer activity. This innovative approach encourages cancer cells, weakened by chemo or other cancer therapies, to continue to replicate, leading to the more efficient death and elimination of those cells from the body.