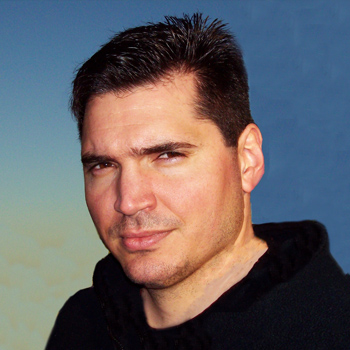 COMMODITIES, TRADING
President,
Wolf Trader Futures
Follow
About Shane
Shane Smoleny, president of Wolf Trader Futures, was a physics and biomedical science professor for 12 years and has been trading financial markets and commodities for over 20 years. He is a registered CPO, CTA who co-authored the book A Trader's Guide to Financial Astrology with Larry Pesavento. Each month Wolf Trader Futures releases five financial newsletters covering the S&P, metals, energy, currencies, and cryptocurrencies. The newsletters cover long-term cycles, medium-term cycles, and the daily Fed Juice®, which tracks the Federal Reserve's daily activities and the impact on financial markets.
---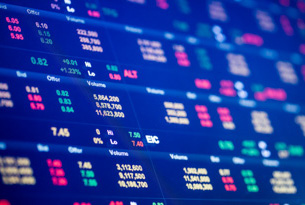 Shane Smoleny, of Wolf Trader Futures gives an update on the S&P while also touching on other markets such as copper, gold, Bitcoin, and the US dollar.
---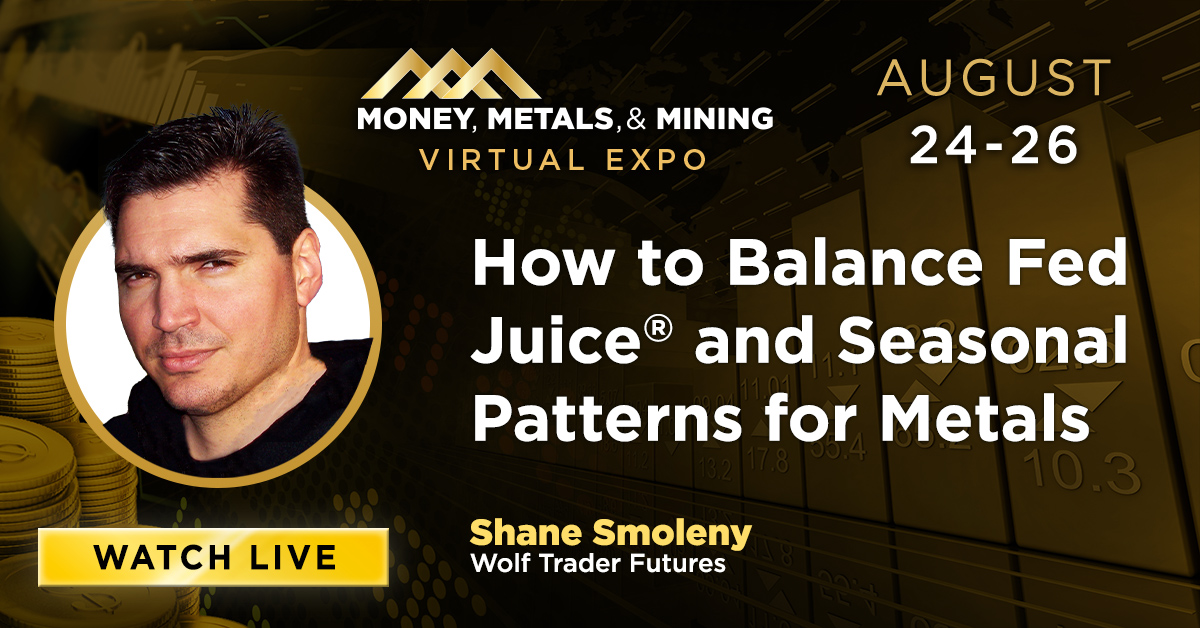 This seminar will cover how to balance the daily Fed Juice® signal with the seasonal market patterns of metals. It is well known that seasonal market patterns help investors determine the general tendencies of commodity markets and metals throughout the year. However, it is critical to balance the daily Fed Juice® signal with these seasonal market patterns. In this way, one can determine the relative market bias revealed through divergences that unfold. This relative market bias can give us clues to the strength of current trend action and future price moves.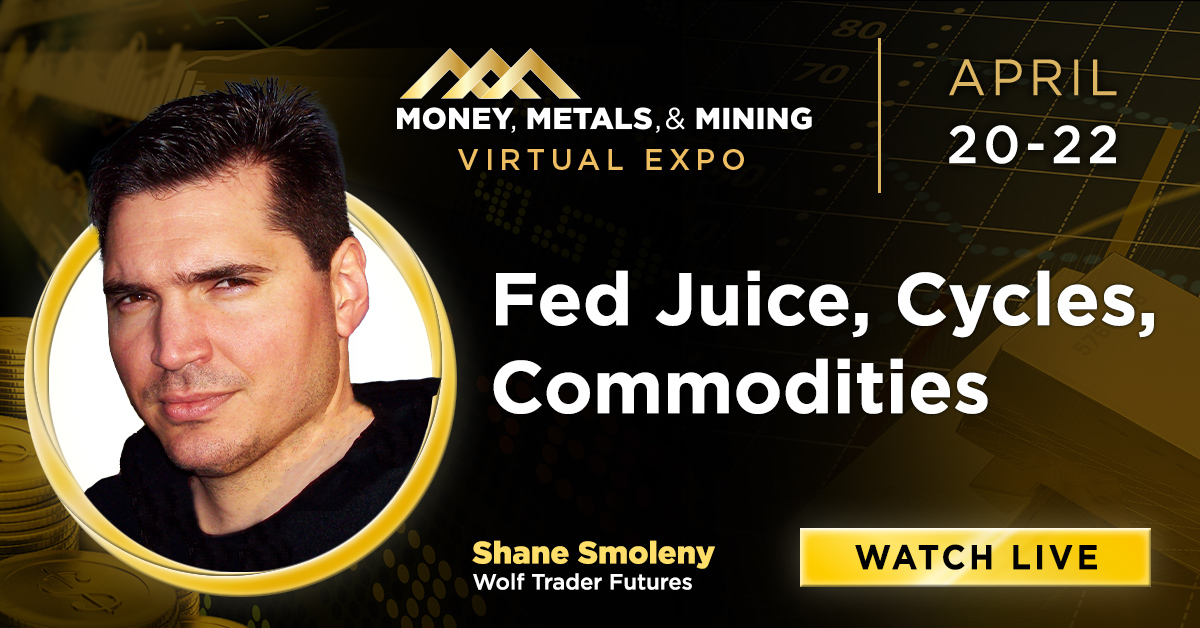 Shane Smoleny developed the Fed Juice® a financial model that tracks the Federal Reserve's daily activities, tracks its impact on financial markets, and also touches every commodity market in some way. On March 20, 2020, he made a bold prediction that the stock markets and the economy would make a complete recovery right at the market lows of Covid-19. The Fed Juice® tracked the full market recovery through 2020 back to new highs.


I