Speaker Details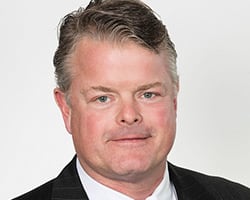 Rowland Wilhelm
Vice President, Director of Marketing and Sales
Reaves Asset Management
About
Rowland Wilhelm joined Reaves Asset Management in 1993. He is responsible for the firm's marketing and sales efforts to both institutional accounts and retail platforms. Mr. Wilhelm was the head trader for the firm and has more than 13 years' experience as an equity trader. He graduated from Rutgers College, Phi Beta Kappa, and was previously a member of the United States Navy Nuclear Power Program.

Content from Rowland Wilhelm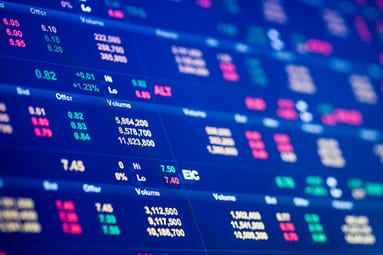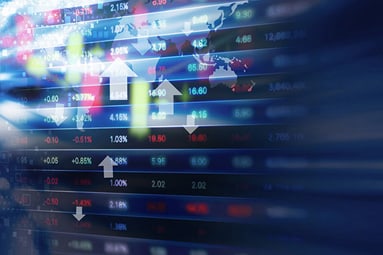 Utility Sector Funds
08/28/2019 12:34 pm EST
Rowland Wilhelm describes the evolution of Reaves Asset Management from 1961 to present. ...