Speaker Details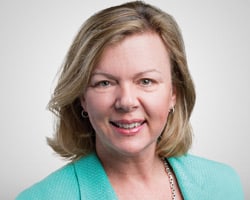 Christine Kieffer
Senior Director
FINRA Investor Education Foundation
About
Christine Kieffer is senior director with the FINRA Foundation where she directs research and develops programs for law enforcement, victim advocates, and consumers to advance investor protection initiatives. She serves on NAPSA's Financial Exploitation Advisory Board and holds a BS of economics and mathematics from Vanderbilt University.

Content from Christine Kieffer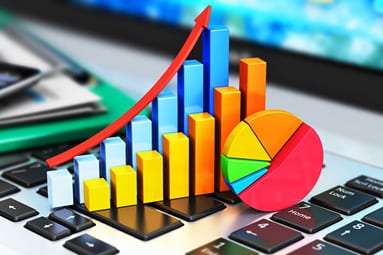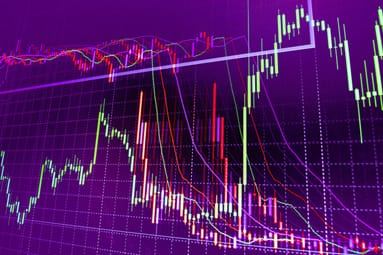 Women on Wealth Panel
02/17/2020 12:00 am EST
Money is a really important subject that nobody ever wants to talk about. But if you're ever going t...