Watch 25+ sessions streamed LIVE from a renowned line-up of trading experts!

Speaker Details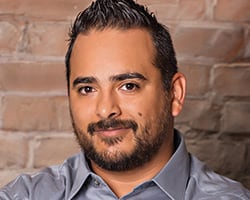 Hiram Chairez
Executive Trading Consultant
Day Trade Smart
About
For the last three years, Hiram Chairez has made a successful living, day trading. Using Day Trade Smart's proprietary indicators, he has achieved a 96% win rate in the markets. As a trading coach, Mr. Chairez has helped countless individuals, from veteran traders to newcomers, achieve success in any market condition.