Speaker Details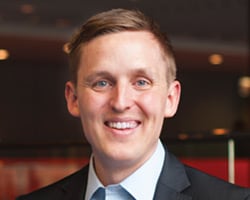 Ben Johnson
Director of Global ETF Research
Morningstar
About
Ben Johnson, CFA, is director of global ETF research and editor of Morningstar ETFInvestor, a monthly investment newsletter. Before assuming his current role, he was director of ETF research for Europe and Asia. Mr. Johnson also previously served as a senior equity analyst, covering the agriculture and chemicals industries. Before joining Morningstar in 2006, he worked as a financial advisor for Morgan Stanley.








Content from Ben Johnson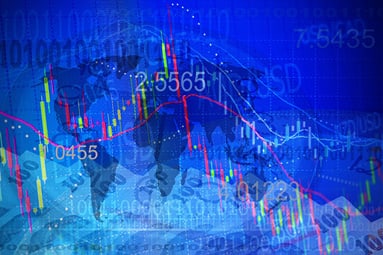 Top Picks Among New ETFs
02/08/2016 9:00 am EST
There were 261 new exchange-traded products launched in 2015, explains Ben Johnson, in Morningstar E...