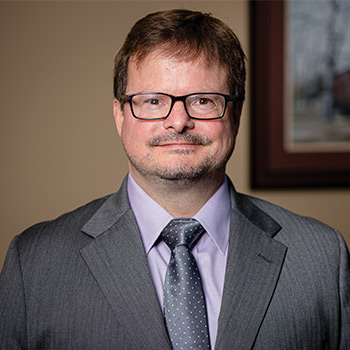 MONEY MANAGEMENT
CEO,
Creative Capital Wealth Management Group
25 Years Experience in Financial Services and Technology
President of Retainer-Based Academy LLC, a Coaching and Intellectual Property
MBA with Behavioral Financial Advisor™ Certification and Certified Wealth Strategist Designation
Follow
About Frederick
Frederick Hubler Jr. is an accomplished entrepreneur with more than 25 years of success in financial services and technology. He is the founder and CEO of Creative Capital Wealth Management Group, growing the firm to 24 states, and building a unique retainer-based wealth management program. Mr. Hubler is also president of Retainer-based Academy LLC, a coaching and intellectual property firm. He is an innovative leader with a keen eye for unique solutions and vast knowledge of alternative wealth creation strategies. Mr. Hubler has a Behavioral Financial Advisor™ certification, certified wealth strategist designation, as well as an MBA.
---