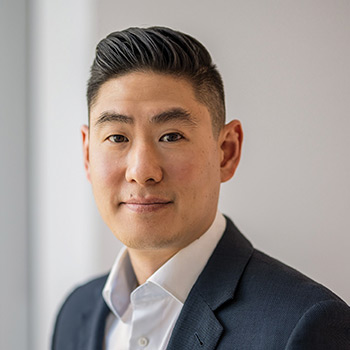 FOREX, GLOBAL, STRATEGIES
Sales Trader,
CMC Markets Canada
Sales Trader, CMC Markets Canada
Follow
About Eric
Eric Chang is a sales trader at CMC Markets and has over 15 years of experience working in the global financial and derivative markets. He has a strong focus on technical analysis and self-directed investor education which he uses to help his clients manage their portfolios.
---
Will the Canadian dollar head higher against major currencies after the Bank of Canada signaled an accelerated rate hike in late October?
With inflation expected to stay above target throughout 2022 due to high energy prices and supply bottlenecks, how will the current and upcoming macro-economic measures impact the loonie in the upcoming year?
Join this session as Eric Chang walks through the 2022 outlook for the loonie and how you can take advantage of the upcoming moves in the loonie:
The impact which marco-economic measures will have on the Canadian loonie
Outlook on asset classes which will be impacted by a strengthening/weakening loonie
How to lower your trading costs on USDCAD
With so much selection across the global financial markets, the hurdle traders are often faced with is how to find better trading opportunities in today's fast-moving markets.
With zero commission trading available on share CFDs with CMC Markets now, join Eric Chang as he walks through simple and effective price action strategies to optimize your trading activity. During this session he will also highlight the tools found on the CMC Markets' trading platform which can help you find better trading opportunities across the global financial markets. Look forward to the below highlights:
Why market professionals are looking to diversify their portfolios in 2021 by including CFDs as a means to trade share weakness
The benefits of trading share CFDs
The key charting tools which will help you make the most of your existing trading activity (volume on charts, pattern recognition scanner)