Speaker Details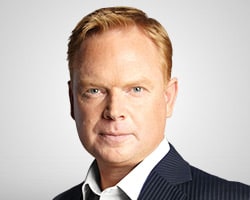 Brian Sewell
CEO
Bitcoin Academy
About
Brian Sewell is founder of Rockwell Capital, Bitcoin Academy, Zion Exchange, and The Official Bitcoin Treasure Hunt. Former executive of World Savings a Fortune 500 Bank. Mr. Sewell has managed more than $1.1 billion in assets, is recognized for his fiscal, strategic, and operational vision and leadership. Mr. Sewell has a BS in Data Science from Johns Hopkins University, MS in Data Science from Stanford University.


Content from Brian Sewell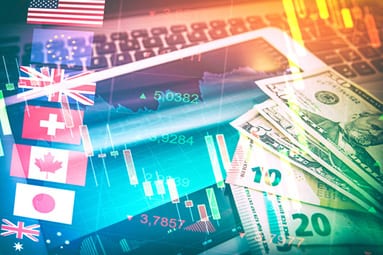 Cryptocurrencies Panel
02/27/2018 12:00 am EST
With volatility in the financial markets at all-time lows, cryptocurrencies have been attractingtrad...