Speaker Details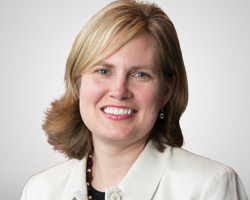 Donna Heidkamp
Executive Director
RJO Futures
About
Donna (Grotegut) Heidkamp has served as executive director of RJO Futures since October 2010. In 2004, she started a branch of RJO Futures and before that worked in all facets of the business, including as an order clerk, trading desk manager, and broker for RJO Futures. In 1995, she completed the Chicago Mercantile Exchange Agricultural Broker Training Program. She has an MS degree in financial markets and trading from the Illinois Institute of Technology and a BS in agricultural economics from Texas Tech University.

Content from Donna Heidkamp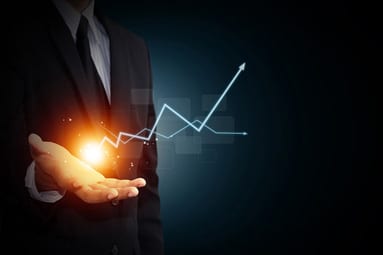 RJO Echo Trading
08/02/2019 12:00 am EST
In this presentation, Donna Heidkamp will demonstrate our innovative new service, RJO Echo Trading. ...