Speaker Details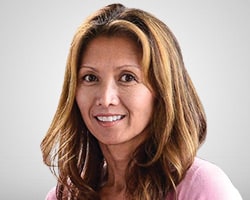 Bambi Francisco Roizen
Founder
Vator.tv
About
Bambi Francisco Roizen is a Filipino-American entrepreneur, investor, and writer. She is founder and CEO of Vator, an awesome community for high-tech entrepreneurs and investors at the intersection of media and finance. Ms. Francisco is also managing partner at the Vator Investment Club (VIC), equivalent to a $50M early-stage investment firm. She is a frequent speaker on innovation and entrepreneurship at universities and conferences. Prior to Vator, Ms. Francisco was an award-winning journalist, syndicated columnist, and TV correspondent for Dow Jones MarketWatch. She covered Internet trends and investments across the public and private sectors as a contributor on technology stocks and the markets on CNBC, Fox Business News and CBS. Bambi was named to the "blue-chip" financial reporting all-star team by The Journal of Financial Reporters, the leading organization for the business news industry. Francisco-Roizen went to Rutgers for Economics and Westminster Theological Seminary for Apologetics.

Content from Bambi Francisco Roizen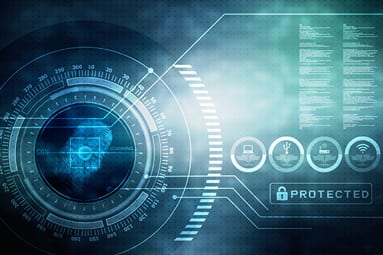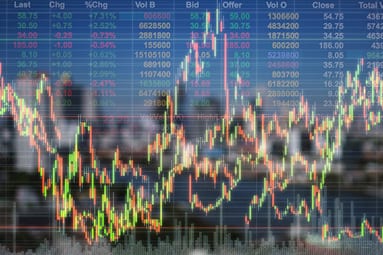 Pockets of Opportunity & Perils
02/14/2019 12:00 am EST
What areas of the market offer the best growth potential in the year ahead--and what sectors should ...