Speaker Details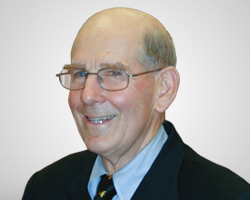 Gary Shilling
Columnist
Forbes
About
A. Gary Shilling, PhD, is an economic consultant and investment adviser, as well as a long-time columnist for Forbes magazine. He is president of A. Gary Shilling & Co., Inc., an investment adviser, and publishes A. Gary Shilling's INSIGHT, a monthly report of economic forecasts and investment strategy. Dr. Shilling is a columnist for Bloomberg View online. He has authored eight books, his newest and best-selling is The Age of Deleveraging: Investment Strategies for a Decade of Slow Growth and Deflation.



Content from Gary Shilling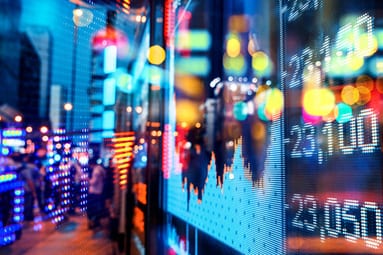 Economic and Investment Outlook
08/22/2019 12:00 am EST
The Fed's pause witnesses its concern over growing economic weakness. As usual, the central bank has...