ECONOMY, MARKETS
Professor of Economics,
UCLA
Follow
About Lee
Lee Ohanian is a senior fellow at the Hoover Institution, as well as a professor of economics and director of the Ettinger Family Program in Macroeconomic Research at the University of California, Los Angeles (UCLA). He is associate director of the Center for the Advanced Study in Economic Efficiency at Arizona State University and a research associate at the National Bureau of Economic Research, where he codirects the research initiative Macroeconomics across Time and Space. He is also a fellow in the Society for the Advancement of Economic Theory. His research focuses on economic crises, economic growth, and the impact of public policy on the economy.
---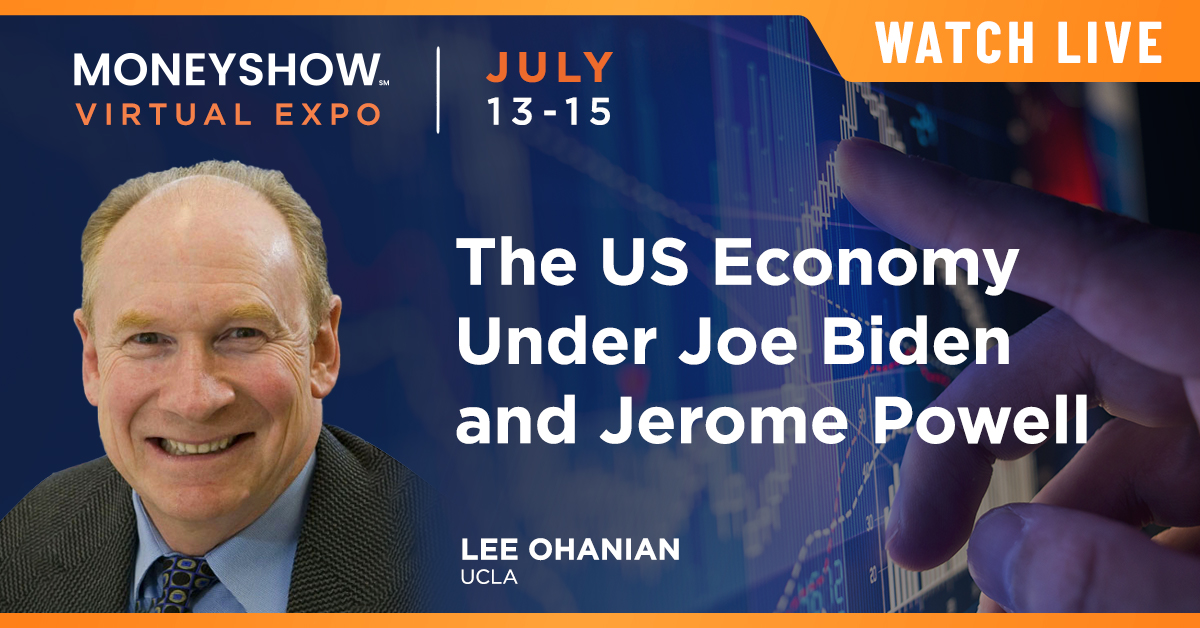 Lee Ohanian will discuss the outlook for the US economy under record fiscal deficits and monetary expansion. He will focus on future economic growth, inflation, and fiscal challenges that we will be facing.