Speaker Details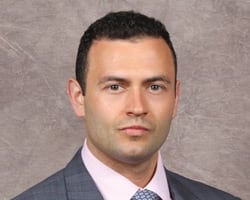 Nick Giorgi
Investment Strategist, Chief Investment Office
Bank of America
About
Nicholas Giorgi is a vice president and investment strategist supporting Merrill and Bank of America Private Bank for the Chief Investment Office (CIO) within Bank of America Corporation. In this role, he is responsible for providing investment, portfolio positioning, and implementation guidance incorporating input from investment research and industry experts to deliver ongoing guidance across the wealth management businesses. He is also a contributor to the CIO thought leadership publications regarding strategic and tactical investment advice.

Mr. Giorgi earned his MBA. degree from Georgetown University's McDonough School of Business and his BS in finance from the University of Colorado in Boulder. He holds the Chartered Financial Analyst(CFAdesignation. He is a member of the New York Society of Security Analysts.




Content from Nick Giorgi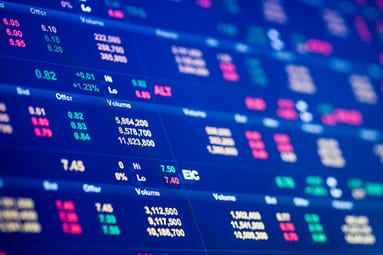 Merrill's Outlook of the World
02/17/2020 12:00 am EST
Join Investment Strategist Nick Giorgi as he takes investors around the world to identify opportunit...