Follow
About Tim
Tim Racette is a stock, options and futures trader living in sunny Scottsdale, Arizona. As a Chicago-land native, he spent time on the floor of the CBOT. Tim shares his thoughts and strategies for trading for a living at EminiMind.com.
---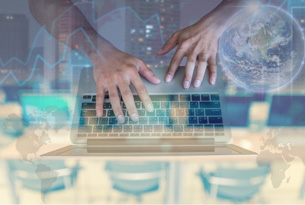 Have you ever noticed that becoming great at anything takes a big commitment of time and focused energy? You can observe a lot of similarities between great thinkers, leaders, business people and actors, writes Tim Racette, speaking at TradersExpo Chicago July 23.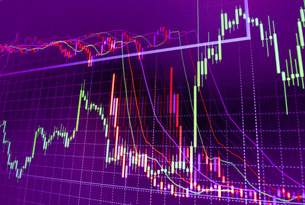 Tim Racette is teaching a trading workshop at The Traders Expo New York this coming weekend/week. In this interview, we talk about his trading methods, how he finds great retracement and breakout opportunities and why his thought processes and mental approach to the markets is so critical to his success as a trader. Register for his session free at: http://www.NewYorkTradersExpo.com.
---