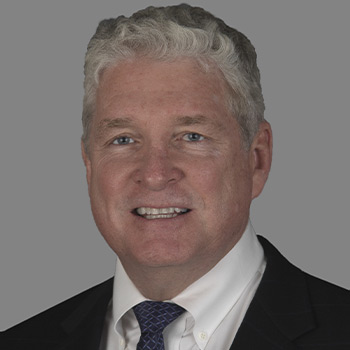 PRE IPO, PRIVATE PLACEMENT, REAL ESTATE, TECHNOLOGY
Senior Adviser,
American Infrastructure Group, Inc.
Follow
About Peter
Peter Quinn is a veteran of the United States Air Force with over 39 years as a real estate broker, investor, and family office adviser. His successful career has included venture, acquisitions, development, and capital investment through real assets and operating businesses, including working with companies both in reverse merger and IPO transactions. Since 1982 Mr. Quinn has maintained, in excellent standing, a Florida real estate license. Initially he started his real estate career with the Keyes company in Miami, and presently is the designated broker owner of Sugar Sand Realty. Mr. Quinn has provided corporate awareness, investor relations, and advisory to numerous private and public companies.
---
Artificial intelligence is changing the world in numerous industries. Find out in this session how AI is at the onset of disrupting civil and critical infrastructure like never before. American Infrastructure Group's proprietary technology algorithms can process data analytics in a matter of hours versus weeks or months. US Infrastructure spending will reach $396 Billion (Annually) by 2022 where the majority of processes are still done manually. This comes ahead of the potential $1+ Trillion spending bill from Washington.