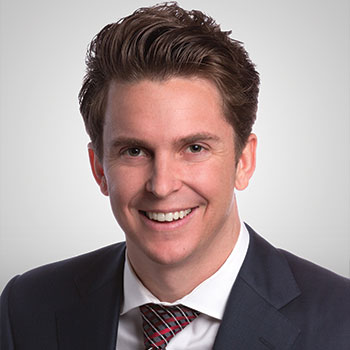 MARKETS, OPTIONS, STRATEGIES
Associate Trader,
Capital Wealth Planning
Follow
About Ryland
Ryland Matthews is an associate trader at Capital Wealth Planning, LLC, with responsibility over trade execution, analytics, and reconciliation. He comes with 7 years' experience in quantitative and rules-based trading. Prior to joining CWP, Mr. Matthews worked as a trader for a systematic commodity pool in Windemere, FL, where he was responsible for trade execution and modeling.
---
As the Portfolio Associate Trader for Capital Wealth Planning (CWP), Ryland Matthews will tell you the strategies he uses for CWP's investment management. Matthews will share his ideas and techniques to maximize trading efficiency on your own.