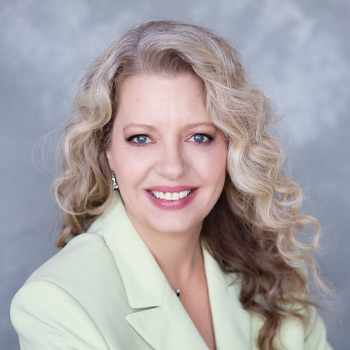 ESTATE PLANNING, MONEY MANAGEMENT
Financial Planner and Associate Portfolio Manager,
Watt Carmichael
Follow
About Susan
Susan Mallin is a certified financial planner at Watt Carmichael. Her focus and passion have always been on financial planning. Since 2001, Ms. Mallin has completed thousands of personalized plans for individuals. She has developed a financial planning method designed to be interactive and dynamic in order to focus on specific objectives and goals. This creates a meaningful experience, which provides advice and guidance in areas people value the most.
---