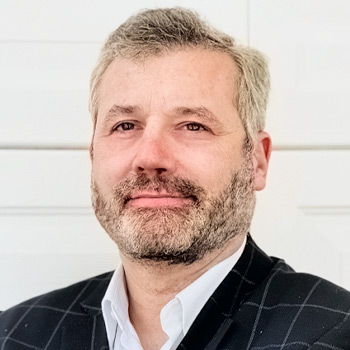 ETFs
Portfolio Manager and Research Strategist, ETF Think Tank,
Toroso Investments
Follow
About Dan
Dan Weiskopf is a research strategist for the ETF Think Tank and also serves as a member of the leadership team at Toroso Investments, acting as a portfolio manager on the Investment Committee. He has over 30 years of portfolio management experience. For the past 15 years, Mr. Weiskopf has focused on ETF research with a view that "structure matters" (more than fees) in managing client portfolios. Prior to joining Toroso, he managed client portfolios under Access ETF Solutions and Global ETF Strategies. He was a vice president at UBS Financial where he built the team's ETF database.
---
The ETF Think Tank's insights provide perspective-and context-for investors that want to understand what's in their portfolio, and why. Join Michael Venuto, founder and CIO of the ETF Think Tank, and portfolio managers Dan Weiskopf and David Armstrong as they discuss what has been most relevant at this Virtual Expo, why structure matters when you invest, and how advisors are adapting to the changing investor markets.