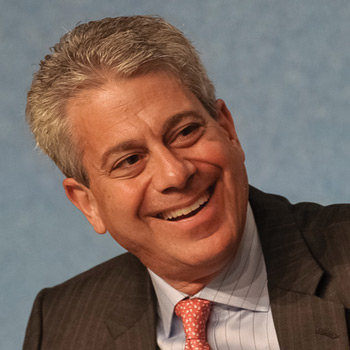 REAL ESTATE
Founding Partner,
Macro Trends Advisors, LLC
Follow
About Mitch
Mitch Roschelle is the founding partner of Macro Trends Advisors LLC, a real estate investment and macro market strategy firm. Additionally, he is an adjunct faculty member at University of San Diego's Burnham-Moores Center for Real Estate. Mr. Roschelle was previously a partner at PwC, and leader of PwC's Real Estate Advisory practice. With over 35 years of experience serving a wide array of real estate investors, foreign and domestic, he is a widely recognized commentator on real estate, housing, public policy, business trends, capital markets, and the economy.
---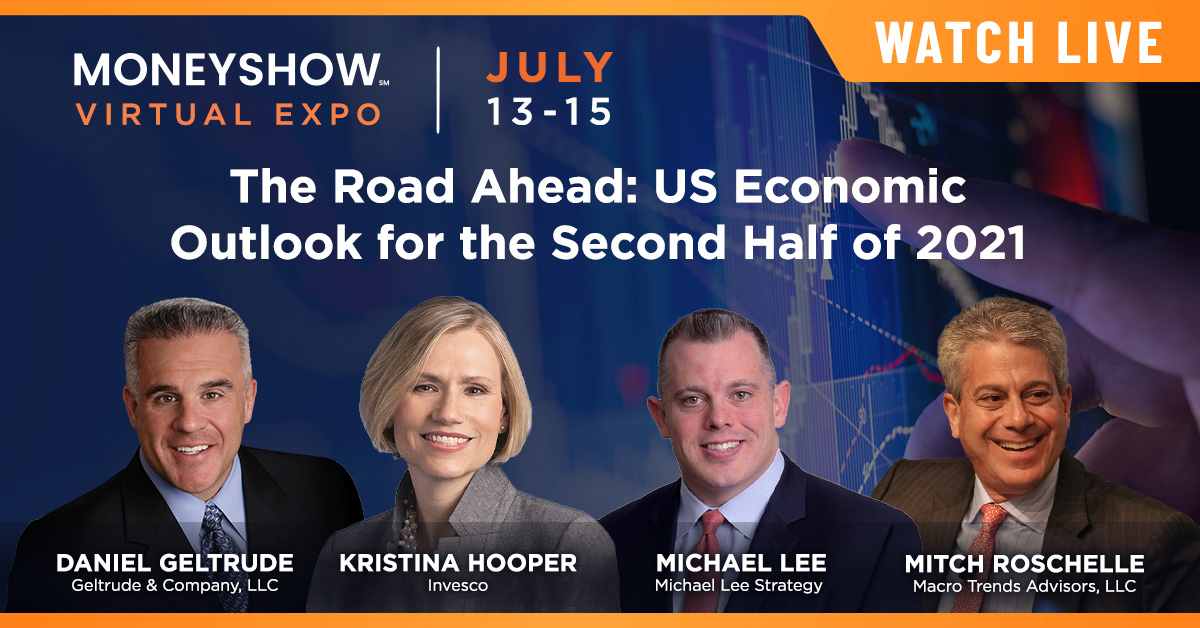 Against the backdrop of heightened tensions in US-China relations, strong economic data, and raw-material shortages and supply-chain issues, what can investors expect for the rest of the year? Our distinguished panel will dissect the economic, global trade, and political landscape and offer a unique perspective on the long- and short-term implications of these factors and more on your portfolio.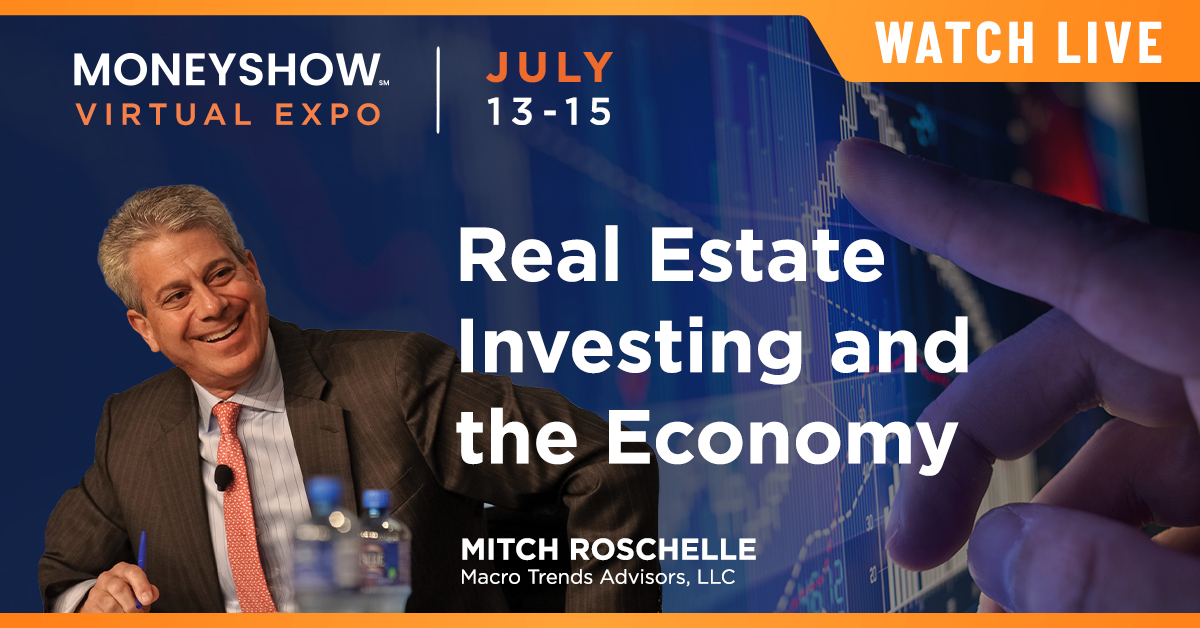 Financial media commentator Mitch Roschelle leads an interactive discussion of real estate investment. He will explore both historical and present day economic and market conditions, and how both housing and commercial real estate investments have performed over the years. Mr. Roschelle brings practical perspective and makes sense of the various considerations investors face when contemplating capital allocation into real estate.


---
I