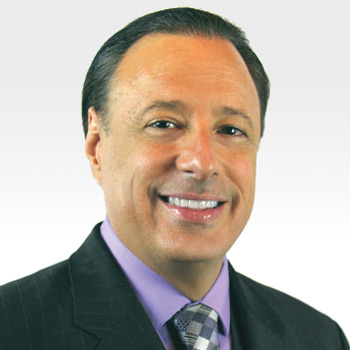 STRATEGIES
Senior Technical Analyst & Contributing Editor, AAII Journa,
AAII - American Association of Individual Investors
Follow
About Raymond
Ray Rondeau is a technical analyst and contributing editor for the American Association of Individual Investors (AAII) Computerized Investing. He is also the president of Q-Prime2 (Quantum - Professional Research & Investment Management Enterprises). Mr. Rondeau has been a full-time trader for the last 14 years and has given more than 140 educational lectures and workshops across the country on technical analysis and various trading and investment strategies. He is a TradeStation Easy Language programmer and he can be heard regularly on the UR Business Network with his investment radio show "Market Mavens. Formerly, Mr. Rondeau was a market analyst for Index Universe (now ETF.com) where he wrote a weekly investment column "Rondeau's Roundup". Lastly, he runs an advanced trading group that meets at MIT, is president of both the AAII Boston chapter and the AAII New England Chapter with over 11,000 total members.