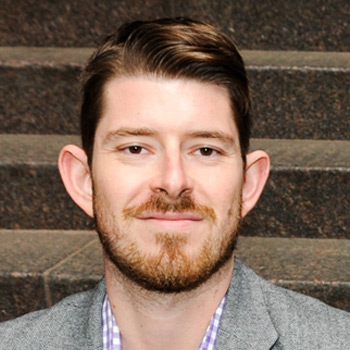 ETFs
Senior Specialist in Index Research and Development,
Nasdaq
Follow
About Mark
Mark Marex works as a senior specialist in index research and development, splitting his efforts between producing original content in support of existing index products, as well as developing new indexes for launch and commercialization. Before joining Nasdaq Global Indexes in 2019, he was an emerging fund manager of a systematic long/short US large-cap equity strategy, and co-founded Roundtree Capital Management in 2016. He is passionate about innovation in the world of indexing, ETFs, and quantitative investing.
---
As performance perseveres, trends accelerate, and technology continues to lead the way, discover why the right volatility signals matter for your portfolio.