Speaker Details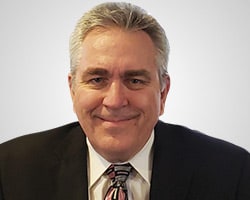 Todd (Bubba) Horwitz
Chief Strategist
BubbaTrading.com
About
Todd "Bubba" Horwitz has been a member of either the CME or CBOE for 39 years, and he is currently a member of the CBOT. He has authored Bubba's Guide to Trading Options and Weekly Options Confidential. Mr. Horwitz is the host of the "Bubba Show" on Liberty Talk, and he is the original market maker in the SPX.

Content from Todd (Bubba) Horwitz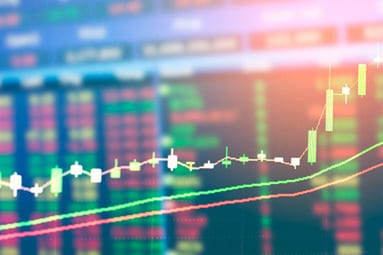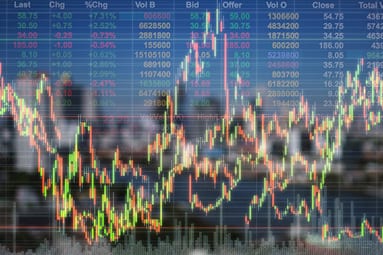 Trading Weather Markets
08/07/2019 11:40 am EST
Weather markets are here and Bubba explains great opportunities in the grain and meat sect...