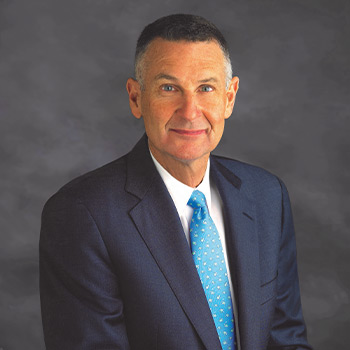 DIVIDEND, STOCKS, UTILITIES
Interim CEO and CFO,
Connecticut Water Company
Follow
About David
David C. Benoit is the interim president and CEO of Connecticut Water Company, a wholly owned subsidiary of Connecticut Water Service, Inc. (CTWS) a NASDAQ traded Water Utility and Water Service provider headquartered in Clinton, CT. Mr. Benoit has served as chief financial officer (CFO) since he joined the company in 1996. He holds a Master of Business Administration from The University of Hartford, an undergraduate degree from Central Connecticut State University, and is a CPA. Mr. Benoit has been instrumental in driving the company's business strategy and ensuring the financial integrity of the organization. He has played a key role in the more than 30 acquisitions that CTWS has completed during his tenure as CFO, including the large acquisitions in Maine in 2012, and two acquisitions in Connecticut in 2017.
---