Speaker Details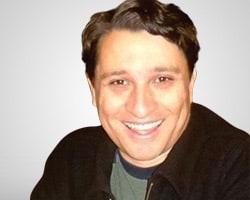 Leo Valencia
Options Analyst
ElliottWaveTrader.net
About
Leo Valencia in an options analyst at ElliottWaveTrader.net Mr. Valencia is an electrical engineer with more than 20 years of experience in research and development projects. With a PhD in physics from Stanford University, Leo was a member of the technical staff at Bell Labs Lucent Technologies in the RF and Analog Simulation Department, and also a senior member of consulting staff at Cadence Design systems for more than 15 years working on analog and digital simulation software projects. Mr. Valencia has been researching and data mining price variance patterns in index options for the past 24 years, and recently launched his Gamma Optimizer service on ElliottWaveTrader, based on an application that helps traders pick the option strike and expiration that are most efficient for a particular move in the underlying.Taking information input by the user (underlying symbol, expected move, stop/risk, and timeframe), the Optimizer provides a listing of the best strike and expected returns.


Content from Leo Valencia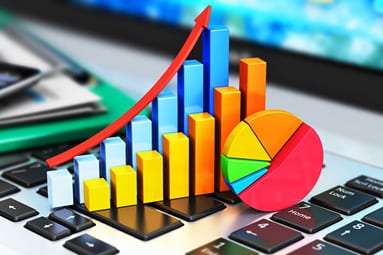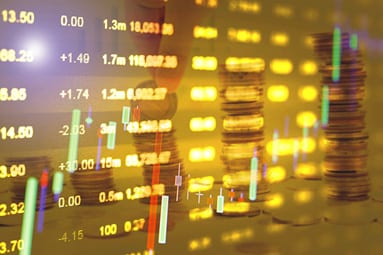 Optimizing Your Options Trades
07/30/2018 12:00 am EST
Leo Valencia will demonstrate a revolutionary proprietary tool for optimizing options trading. An el...