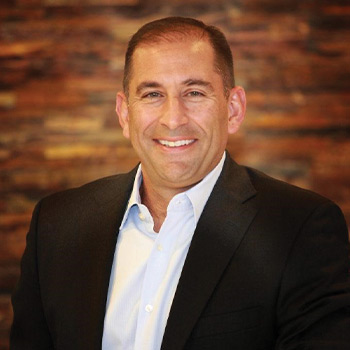 STOCKS, STRATEGIES
Managing Director and Head of Enterprise and Advisor Solutions,
Chaikin Analytics
Follow
About Pete
With over 25 years in the financial services industry, Pete Carmasino has had the opportunity to learn many investment strategies while employed at several research, trading, and investment banks. He also owned and operated his own RIA firm. Mr. Carmasino is now the Chaikin Analytics managing director and head enterprise and advisor solutions, helping both professional advisors and individuals make the most out of Chaikin Analytics.
---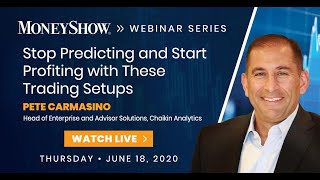 Trends materialize and learning how to spot them can help you be profitable. Join us for a special event on how to get out of the prediction business and into making profits. Pete Carmasino, head of enterprise and advisor solutions at Chaikin Analytics, will walk you through how to execute advanced trading strategies that are tailored to making money in current market conditions.