Speaker Details
Adam Gordon
Co-founder
Vector Technologies LLC
About
Mr. Adam Gordon is co-founder of Vector Technologies. He is also a co-founding managing partner of Apex Capital Holdings, LLC. Mr. Gordon is a graduate of New York University and has over 24 years of experience in the financial industry.

Content from Adam Gordon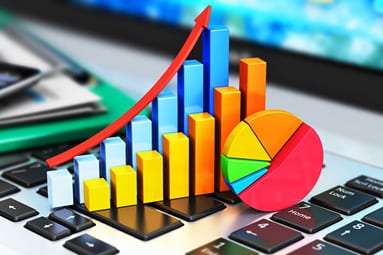 Automating Your Trading
04/09/2020 6:00 am EST
Adam Gordon of Apex Capital Holdings describes the foundation and evolution of Vector Tech...