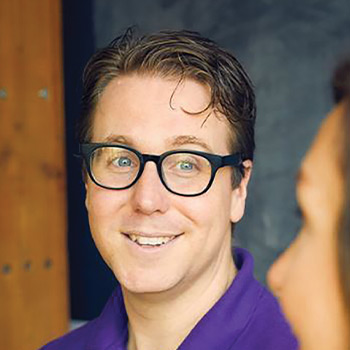 Follow
About Tim
Tim Nash is the founder of Good Investing and blogs as The Sustainable Economist. As an expert on socially responsible investing, impact investing, and the green economy, he is regularly featured in publications such as CBC's The National, BNN Bloomberg's Market Call, and The Globe and Mail.
---
Join Tim Nash, founder of Good Investing, as he discusses sustainable investment strategies including socially responsible investing (SRI); environmental, social, and governance (ESG) integration; impact investing; and fossil fuel divestment. He will provide an overview of these different approaches and share the latest data about growth and performance.

Can investing make the world a better place? In response to global challenges, responsible, or impact investing has grown in popularity as investors look to find ways to inspire and empower progressive change by investing ethically. With some of Canada's leading responsible investing experts, this panel will cover what responsible investing is, why it's important and how you can make a positive impact on the world through your ETF portfolio. Learn about the latest news in responsible investing and companies currently making the world a better place.