Speaker Details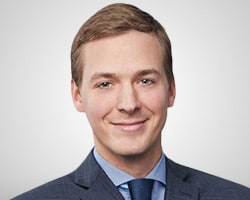 Nicolas Vaugeois
Portfolio Manager, Global Asset Allocation
Fiera Capital Corporation
About
Nicolas Vaugeois is portfolio manager, global asset allocation. In this role, he is involved in the management of the Multi-Strategy Income and Global Bonds Funds. Mr. Vaugeois also contributes to the Asset Allocation committee. He has more than five years of experience in the investment management industry and joined the firm in 2013. Prior to his current role, he was senior analyst, global asset allocation. Mr. Vaugeois graduated from HEC Montrwith a Bachelor of Business Administration (BBA) majoring in finance and holds a Master's in Finance (M.Sc.) from HEC MontrHe obtained the Chartered Financial Analyst designation.


Content from Nicolas Vaugeois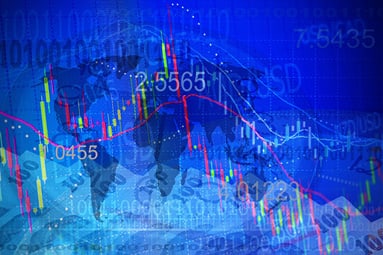 Macro Economic Outlook
09/18/2018 12:00 am EST
Gain insight from Nicolas Vaugeois, Assistant Portfolio Manager, Non-Traditional Income at Fiera Cap...