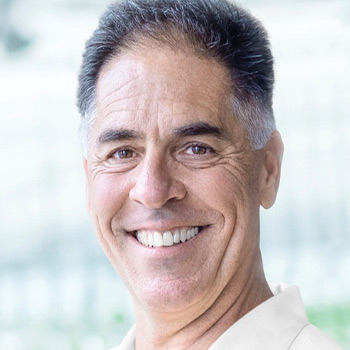 BIOTECH, CANNABIS, HEALTHCARE, STRATEGIES
President and CEO,
Emerald Health Pharmaceuticals
Follow
About Jim
Dr. Jim DeMesa has 30 years of experience in biotech and pharmaceutical leadership, product development, and clinical and regulatory management. He has completed partnerships and collaborations with pharmaceutical, biotech, and medical device companies and has raised more than $150 million to advance product development into clinical stage, regulatory approval, and commercialization. Dr. DeMesa is a former practicing physician and CEO of two public biotech companies: Migenix and GenSci Regeneration Sciences (now part of Integra LifeSciences). He also currently serves as Director for two biotech companies: OncoSec Medical and Induce Biologics.
---
Many experts say we're in the golden age of biotechnology, with this sector presenting tremendous opportunities for investors. While Pre-IPO opportunities are traditionally reserved for institutional funds, now you can get in on the ground-floor of this biotech company working to halt and perhaps even reverse disease progression in people living with debilitating diseases with no cures, such as multiple sclerosis and Parkinson's disease, and rare diseases including systemic sclerosis and Huntington's disease—for which it has Orphan Designation—through the convergence of biology, science, and cannabinoids. Join Dr. Jim DeMesa as he provides further insight into this unique investment opportunity.