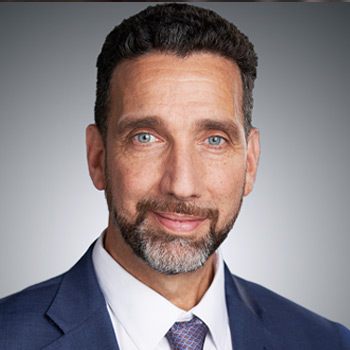 COMMODITIES
Director of Education,
Augusta Precious Metals
Follow
About Devlyn
Economic analyst Devlyn Steele is Augusta Precious Metals' director of education and a member of Harvard Business School's graduate analytics program. He previously worked for Butler Aviation, UPS, and People's Express Airlines, and serves on several Silicon Valley technology boards. Mr. Steele's upcoming new book is called Pandemic Economics.
---
Why gold and silver? Why now? Join us for an economic overview of 2021 covering big government spending, high debt, and inflation dangers.