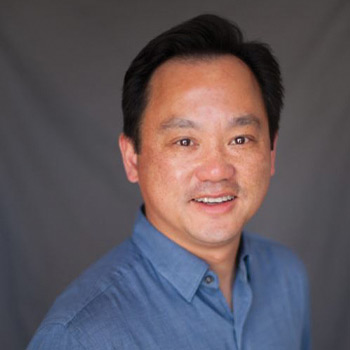 TECHNOLOGY
CEO,
KULR Technology Group, Inc.
Follow
About Michael
Michael Mo is a technology entrepreneur and successful investor with over 20 years of experience in technology management, product development, and marketing. From 2007 to 2015, he served as senior director of business development at Amlogic, Inc. Prior to Amlogic, he was co-founder and CEO of Sympeer Technology, a peer-to-peer network company. Mr. Mo received a Masters degree in electrical engineering from UC Santa Barbara in 1995.
---
Michael Mo, CEO, will provide an overview of KULR's mission, strategy, innovative technology offerings, market opportunities, and client engagements, including high-profile NASA projects and commercial applications for Airbus. KULR develops, manufactures, and licenses next-generation carbon fiber thermal management technologies for batteries and electronic systems. With roots in developing breakthrough cooling solutions for NASA space missions and backed by a strong intellectual property portfolio, KULR enables leading aerospace, electronics, energy storage, 5G infrastructure, and electric vehicle manufacturers to make their products cooler, lighter, and safer for the consumer.