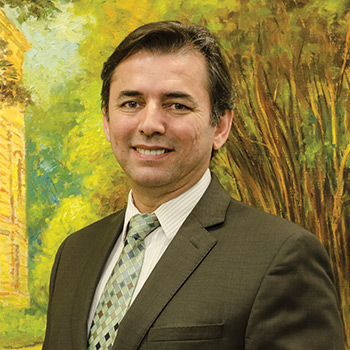 DIVIDEND, ENERGY, GLOBAL, STOCKS, UTILITIES
IR Analyst and Corporate Governance Manager,
CEMIG
Follow
About Alexandre
Alexandre Horta, corporate governance manager, has been working at Cemig since 1999 and in the Investor Relations area since 2010. He is a member of the Audit Board at LABTEST, a Board Member at CLIC (Investment Fund of Cemig's employees), and member of the Commission of State Enterprises at IBGC (Corporate Governance Brazilian Institute).
---
Unlike high-powered fund managers, most individual investors never get a chance to meet representatives of the companies they own in their portfolios. Here's your opportunity to change that. In this panel, senior executives from a select group of stock market heavyweights from the US and beyond will answer your questions about their visions for growth and profitability. Their responses can help you determine which companies can provide profit-boosting returns to your portfolio.