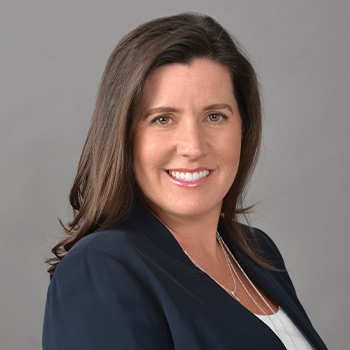 ALTERNATIVE INVESTMENTS, INCOME, REAL ESTATE
President,
Ignite Funding
Follow
About Carrie
Carrie Cook holds two executive level roles consecutively as president of Ignite Funding and CEO of Preferred Trust Company. As the president of Ignite Funding since April 2011, Ms. Cook brings more than 14 years of experience specializing in private lending and is a licensed mortgage broker with the Nevada Mortgage Lending Division and Arizona Department of Financial Institutions.
---
One of the key points of the food pyramid is that in order for your body to run like a well-oiled machine it takes the right blend of foods to create the necessary energy to maintain good health. In the financial world we call this diversification of your portfolio. Investing in a variety of asset classes (stocks, bonds, mutual funds, and real estate) and then diversifying even further within the asset class (i.e. 9 to 5 job, fix & flips, funds, collateralized investments, etc.) In this webinar, Ignite Funding's president, Carrie Cook, will educate attendees on Trust Deeds and how they can be incorporated into every portfolio. But more importantly, how they can be the consistent passive income every investor longs for.