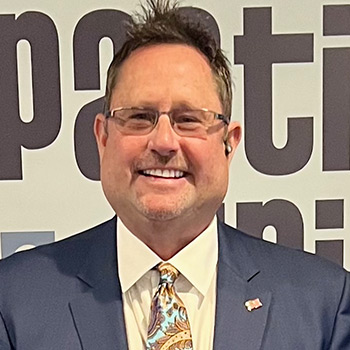 ALTERNATIVE INVESTMENTS, COMMODITIES, ENERGY
Senior Project Coordinator,
Hornet Corporation
Senior Project Coordinator, Hornet Corporation
Follow
About Ron
Ron Filer, Jr. has been with Hornet Corporation since they drilled their first well. His vast experience spans across many industries. Mr. Filer became a part of Hornet due to the unique opportunity he saw that Hornet offers to its partners. He is an integral part of the Hornet team's much-heralded success.
---