Watch 25+ sessions streamed LIVE from a renowned line-up of trading experts!

Speaker Details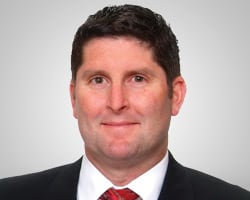 Andrew Giovinazzi
Chief Options Strategist
OptionPit.com
About
Andrew Giovinazzi was a member of both the Pacific Exchange and the Chicago Board Options Exchange where he made markets in both equity and index option classes. During that period he never had a down year. In 1991, he started and ran the Designated Primary Market Maker post for Group One, Ltd., in Chicago. He was instrumental in creating and managing a training program that allowed Group One, Ltd., to significantly grow the company. He left Group One, Ltd., to co-found Henry Capital Management in 2001. He became chief options strategist at Option Pit Mentoring in the fall of 2011. He has a Bachelor's degree from the University of California, Santa Cruz, in economics.