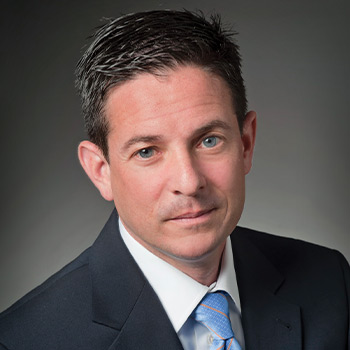 MARKETS
Co-Founder and Portfolio Manager, Washington Crossing Advisors,
Stifel, Nicolaus & Company, Inc.
Follow
About Chad
Chad Morganlander serves as co-portfolio manager and co-founder of Washington Crossing Advisors' portfolio strategies. He has been responsible for day-to-day portfolio management across each of the group's investment advisory programs since the group's inception. Mr. Morganlander has held several investment advisory and analyst positions for Stifel and predecessor firms, including Ryan, Beck & Company and Gruntal & Company. He began his career in 1992 at Lehman Brothers. Mr. Morganlander brings over 20 years of financial market, investment advisory, and portfolio management experience to the WCA platform. He graduated from Ramapo College, where he received his Bachelor of Arts degree in finance and international business.
---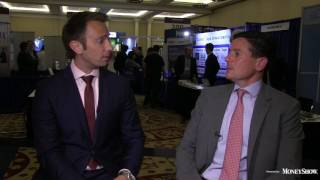 Speaking at MoneyShow Las Vegas, Chad Morganlander says we like financials, but you have to be cautious. We do like large cap tech, like Cisco. In Consumer, I like Dr. Pepper.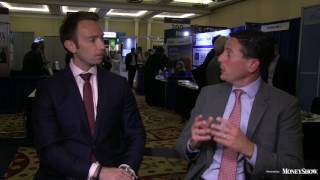 At MoneyShow Las Vegas, Chad Morganlander: The Chinese economy is growing between 5-6%. Growth is coming from a lot of debt creation. Consider asset allocation in emerging markets.