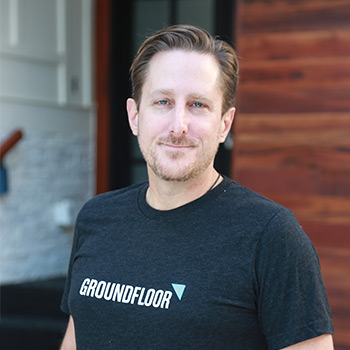 ALTERNATIVE INVESTMENTS, REAL ESTATE
Co-Founder and CEO,
GROUNDFLOOR Finance
Follow
About Brian
Brian Dally is co-founder and CEO of GROUNDFLOOR, an alternative investments platform where everyone can build wealth through real estate. It is the first company qualified by the SEC to offer real estate debt investments to accredited and non-accredited investors alike. Previously, he led the launch of Republic Wireless.
---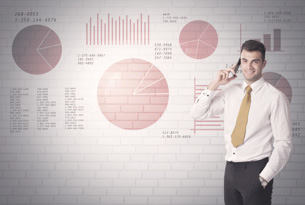 Perhaps no market sector is in need of reform as much as the banking sector, reports Brian Dally.
---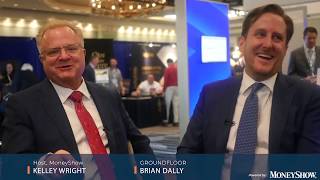 Brian Dally of GroundFloor Finance describes how he is opening up new worlds of trading to retail by creating products in a regulators structure.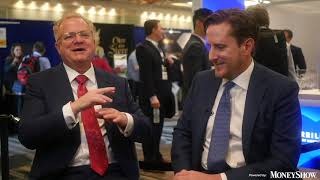 Brian Dally of GroundFloor Finance explains how they fund entrepreneurs working in the housing sector.