Speaker Details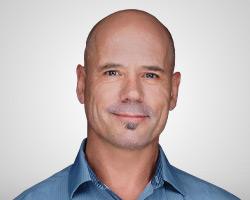 Brian Shannon, CMT
President
AlphaTrends.net
About
Brian Shannon is a full-time trader with 27 years of trading experience which he shares with subscribers to his highly regarded subscription service at www.alphatrends.net. Mr. Shannon is considered to be a pioneer and the leading expert in using the "Anchored VWAP." He is also the author of the classic book Technical Analysis Using Multiple Timeframes.






Content from Brian Shannon, CMT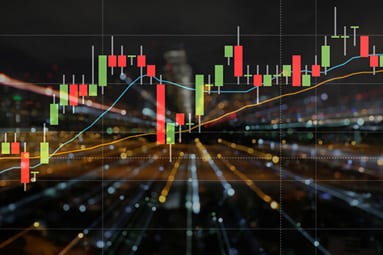 Using the VWAP
11/05/2019 8:30 am EST
Brian Shannon describes his unique approach to using a volume-weighted average price (VWAP) data in ...