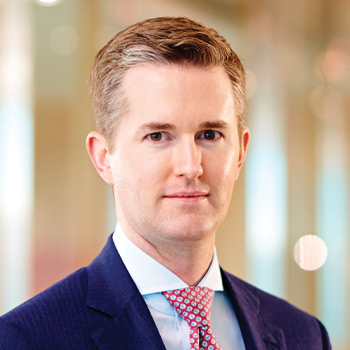 STOCKS, STRATEGIES
Partner and Senior Portfolio Manager,
Ninepoint Partners LP
Follow
About Eric
Eric Nuttall is a partner and senior portfolio manager with Ninepoint Partners LP. He joined the firm in August 2017 and was previously a portfolio manager at Sprott Asset Management LP since February 2003. Mr. Nuttall's views are frequently sought after by the Business News Network (BNN), The Globe and Mail, the National Post, the Calgary Herald, CNBC, and the Wall Street Journal . He graduated with high honours from Carleton University with an honours Bachelor of international business.
---
Why the thesis for a multi-year bull market for oil still holds, the generational opportunity in energy stocks and the catalysts that Eric believes will re-rate energy stocks meaningfully higher.