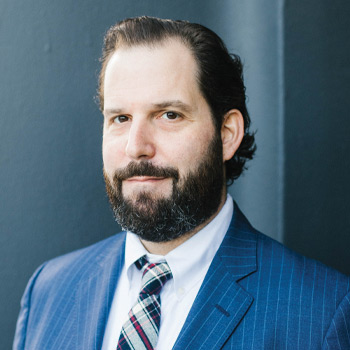 REAL ESTATE, TAXES
Executive Vice President, Managing Director,
Kay Properties & Investments, LLC
Follow
About Jason
Jason Salmon manages Kay Properties and Investments' New York City office providing expertise and guidance to our 1031 exchange clients. He brings 20 years of commercial real estate and financial advisory experience to Kay Properties and Investments. Mr. Salmon specializes in tax-advantaged exit strategies and estate planning solutions-working with property owners on their 1031 exchange transactions. He has expertise in identifying real estate investments across multiple sectors and takes pride in giving clients access to opportunities via the company's diverse platform.
---
Today's rental property owners are facing challenges and pressures like never before, forcing many of them to ask, "Is now the best time to sell my investment real estate?" Some of these pressures include the rise in new regulations and laws that negatively impacted landlords as a result of COVID-19, the increasing challenges associated with tenants, toilets, and trash have just become too burdensome, and because asset values have never been higher, now might be a good time to take advantage of highly appreciated property values. Delaware Statutory Trust 1031 Exchanges allow investors to sell their rental properties while deferring capital gains taxes, accessing institutional quality real estate, and entering a passive management structure with the potential for regular monthly income.

For some investors, a diversified portfolio is often equated with the stock market. However, more and more investors are turning to real estate as an alternative investment strategy to avoid Wall Street's volatility while also achieving passive income potential, appreciation, and diversification. Two real estate investment strategies that are growing in popularity include real estate investment funds and Delaware Statutory Trusts.